"Colores De Mi Tierra" Coloring Book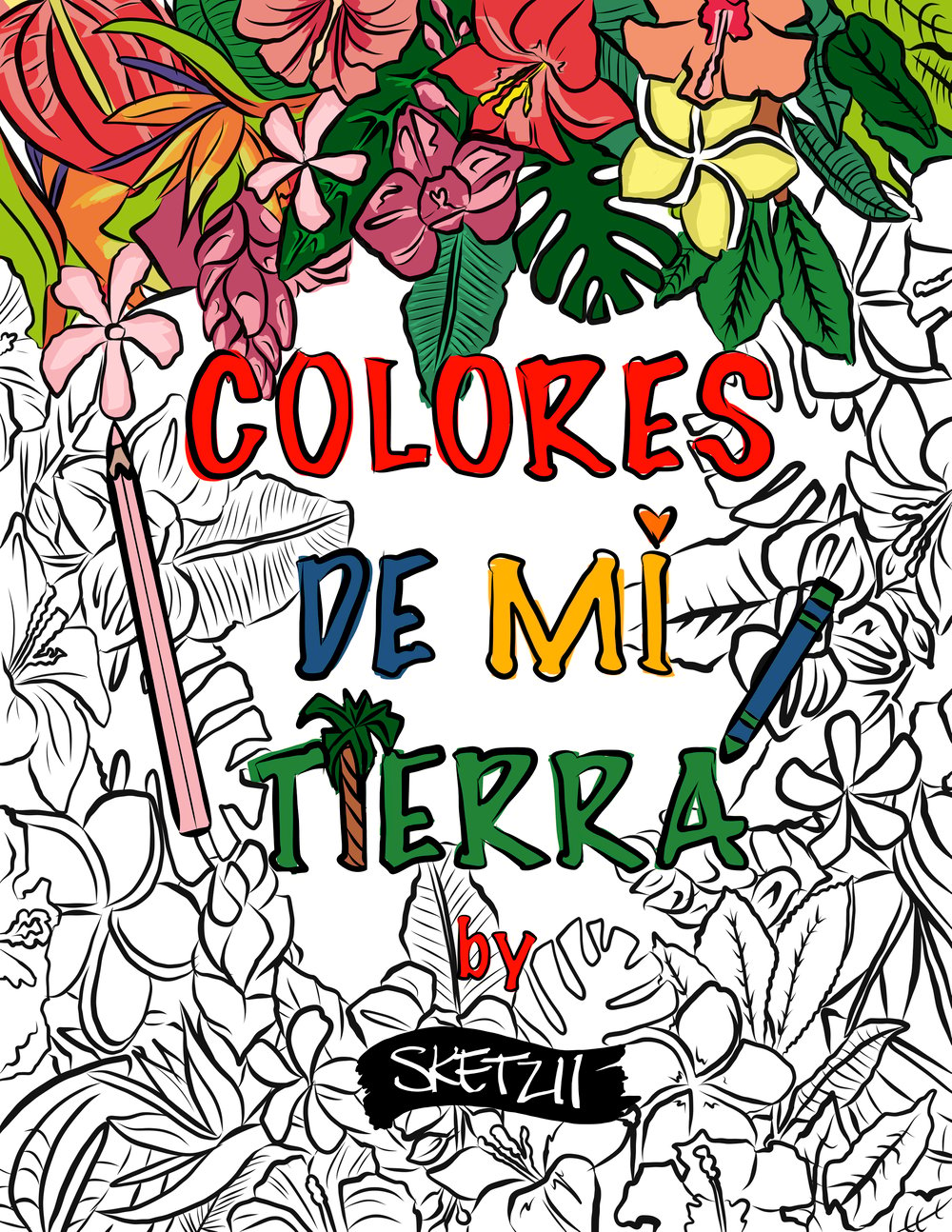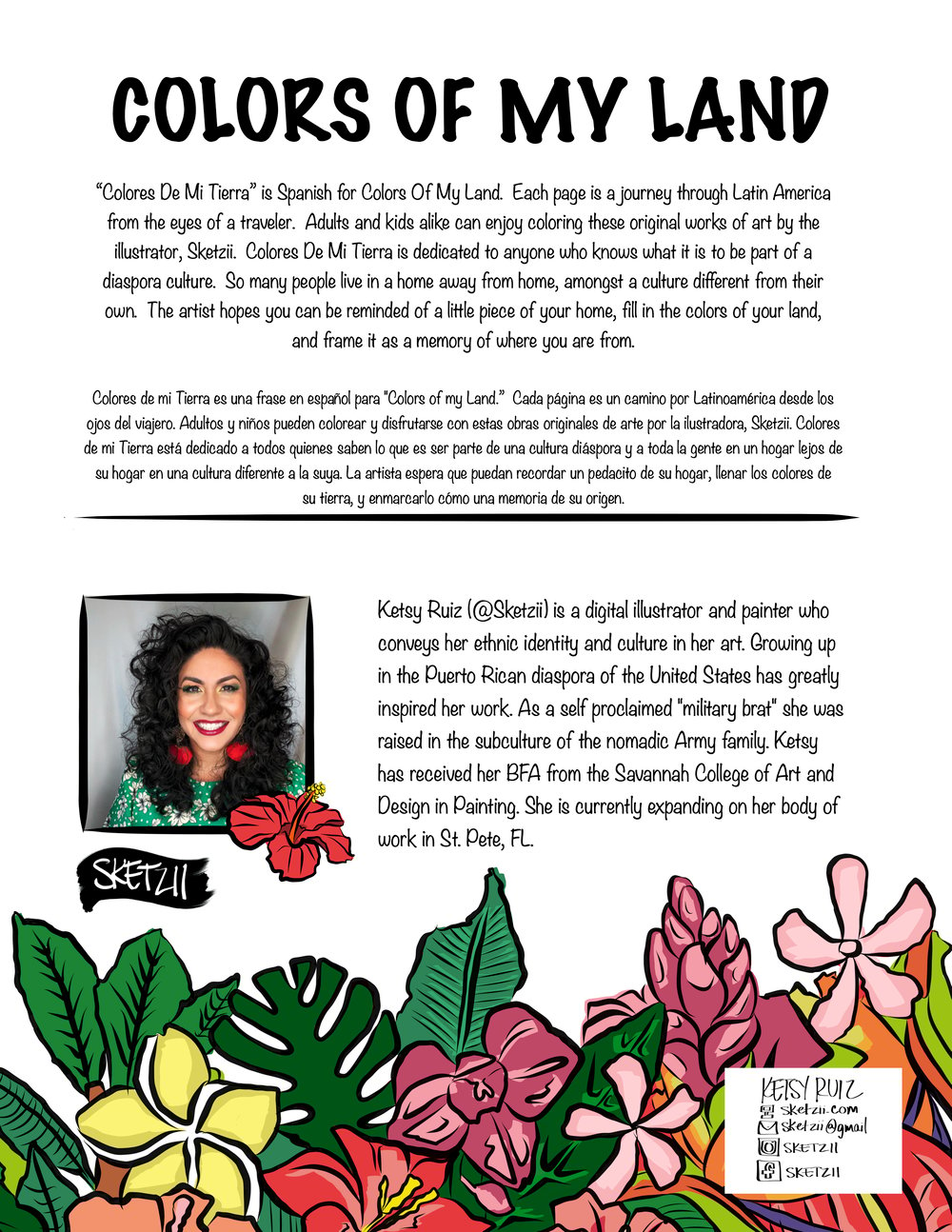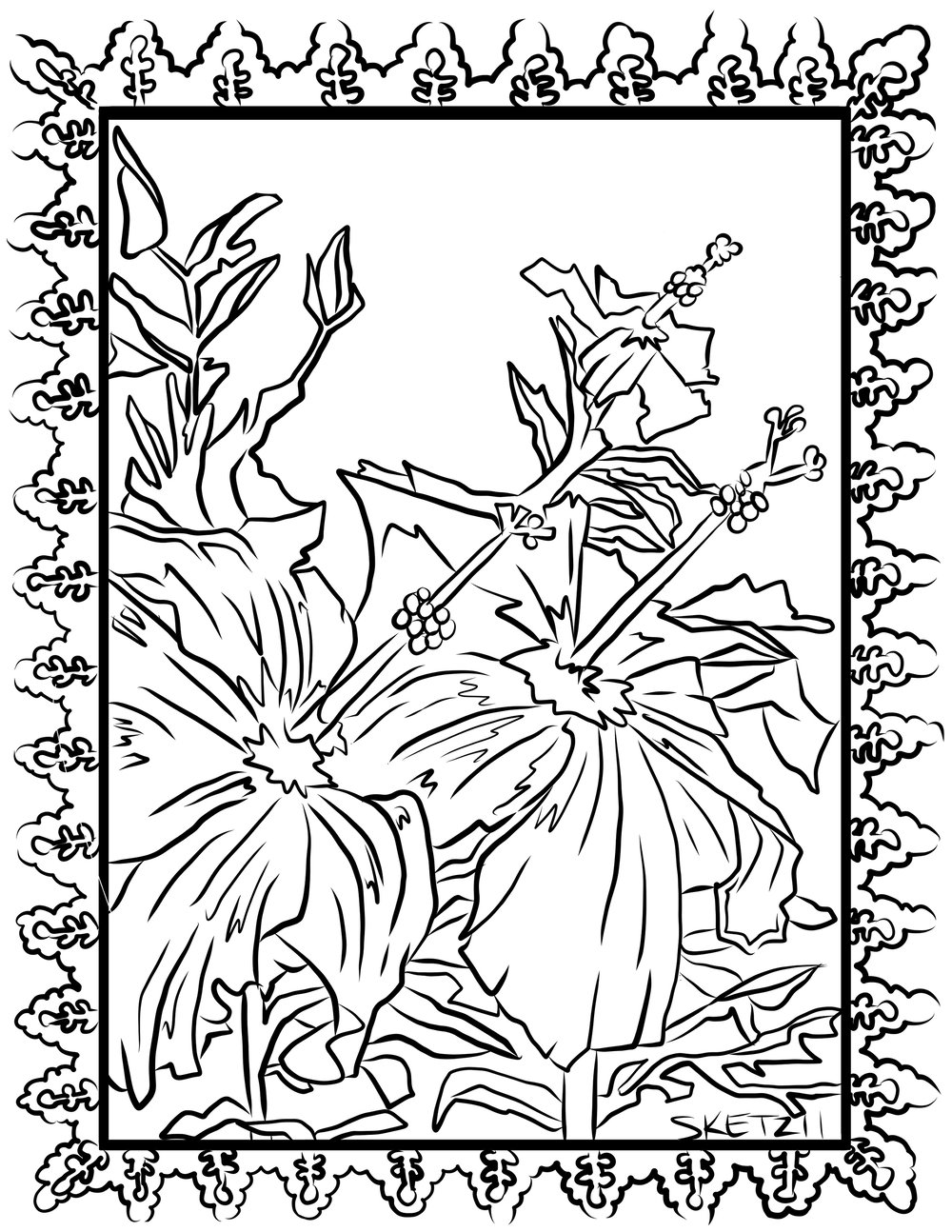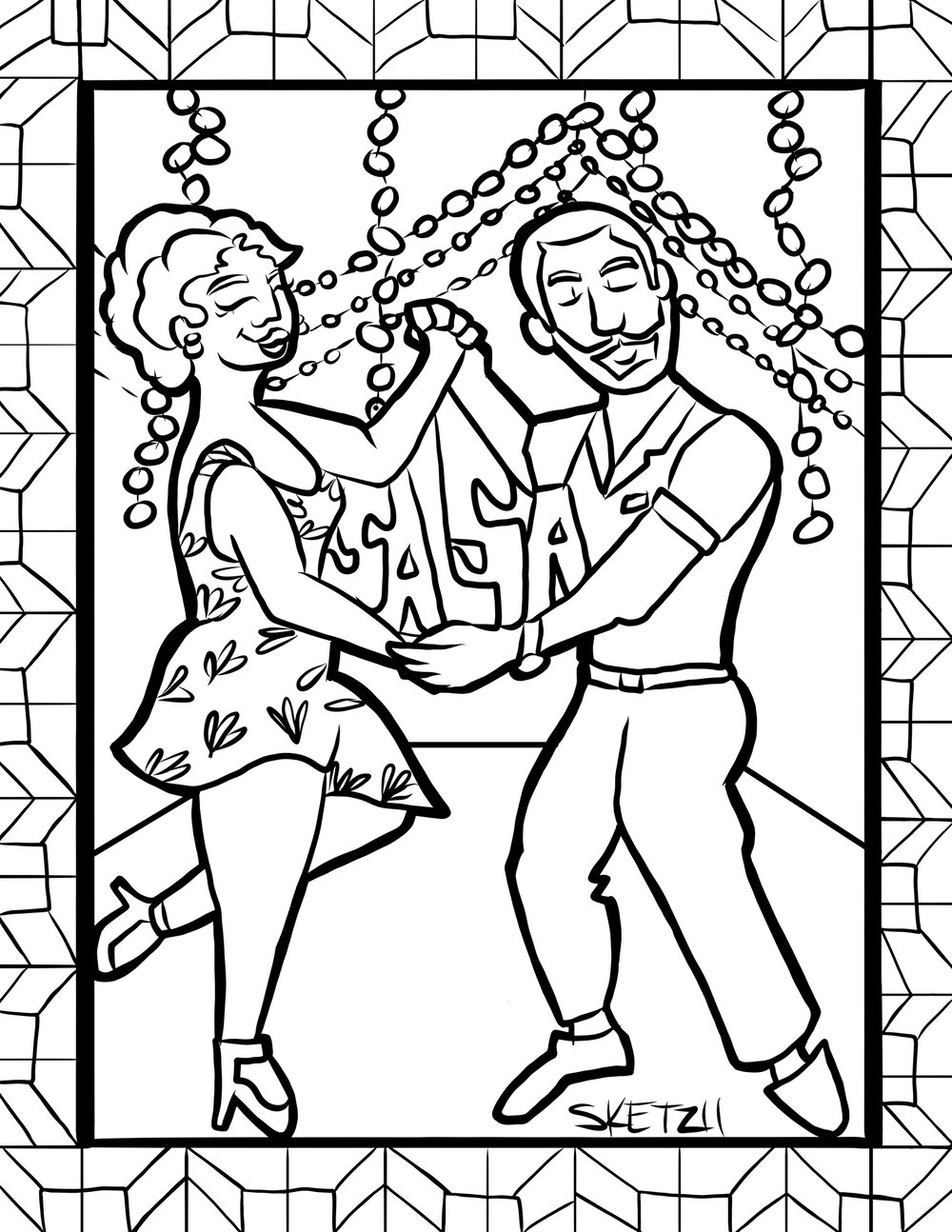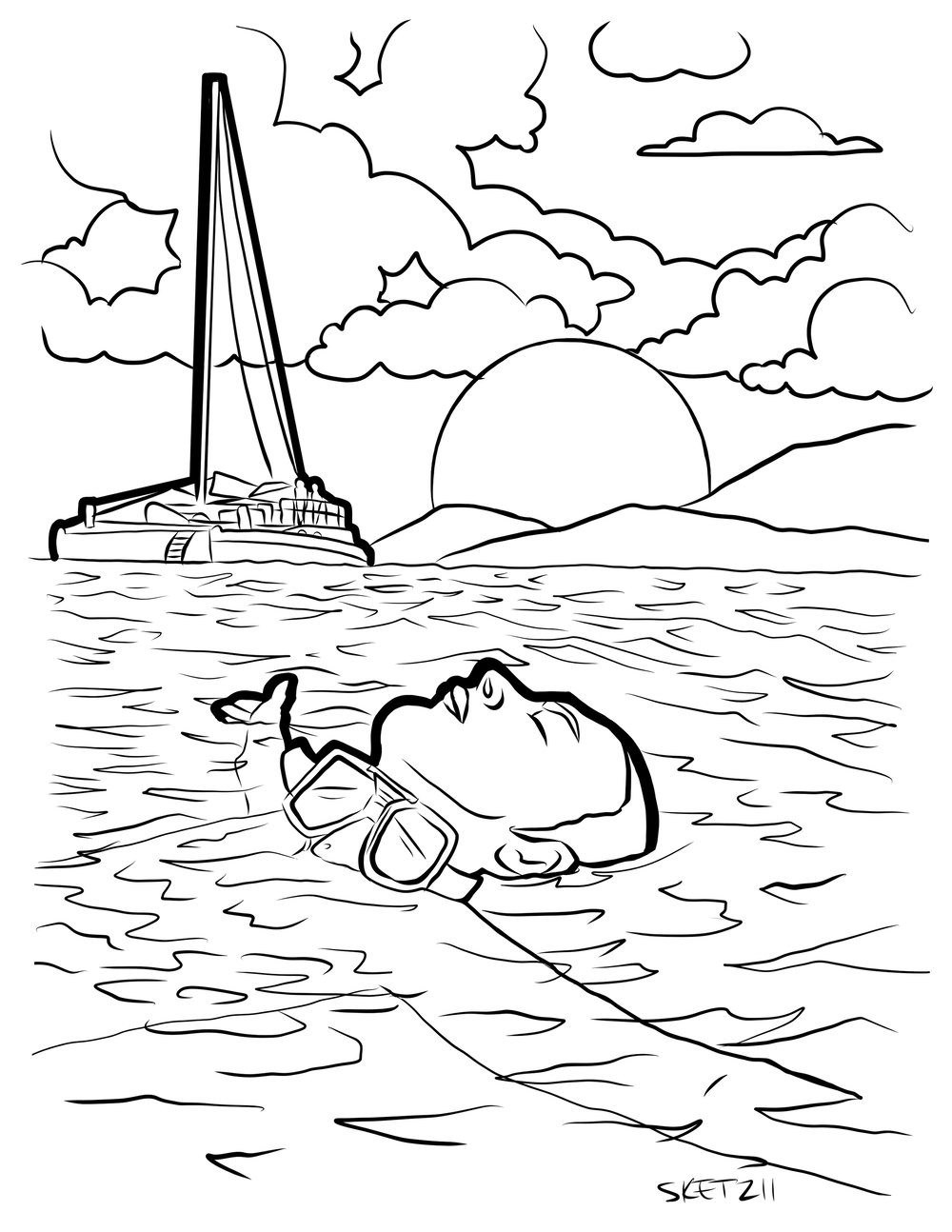 8.5 x 11 inch Coloring Book with 20 original pieces of art by Sketzii.
Each page is a journey through Latin America from the eyes of a traveler. Adults and kids alike can enjoy coloring these original works of art. The artist hopes you can be reminded of a little piece of your home, fill in the colors of your land, and frame it as a memory of where you are from!